The warmth of Cycladic Tradition
Feel at home in our private Cycladic village with picturesque alleys, courtyards and garden niches that offer the discrete elegance of simplicity. Find your hideaway, unwind comfortably, become a neighbor and a friend, relish and delight yourself in our embracing hospitality.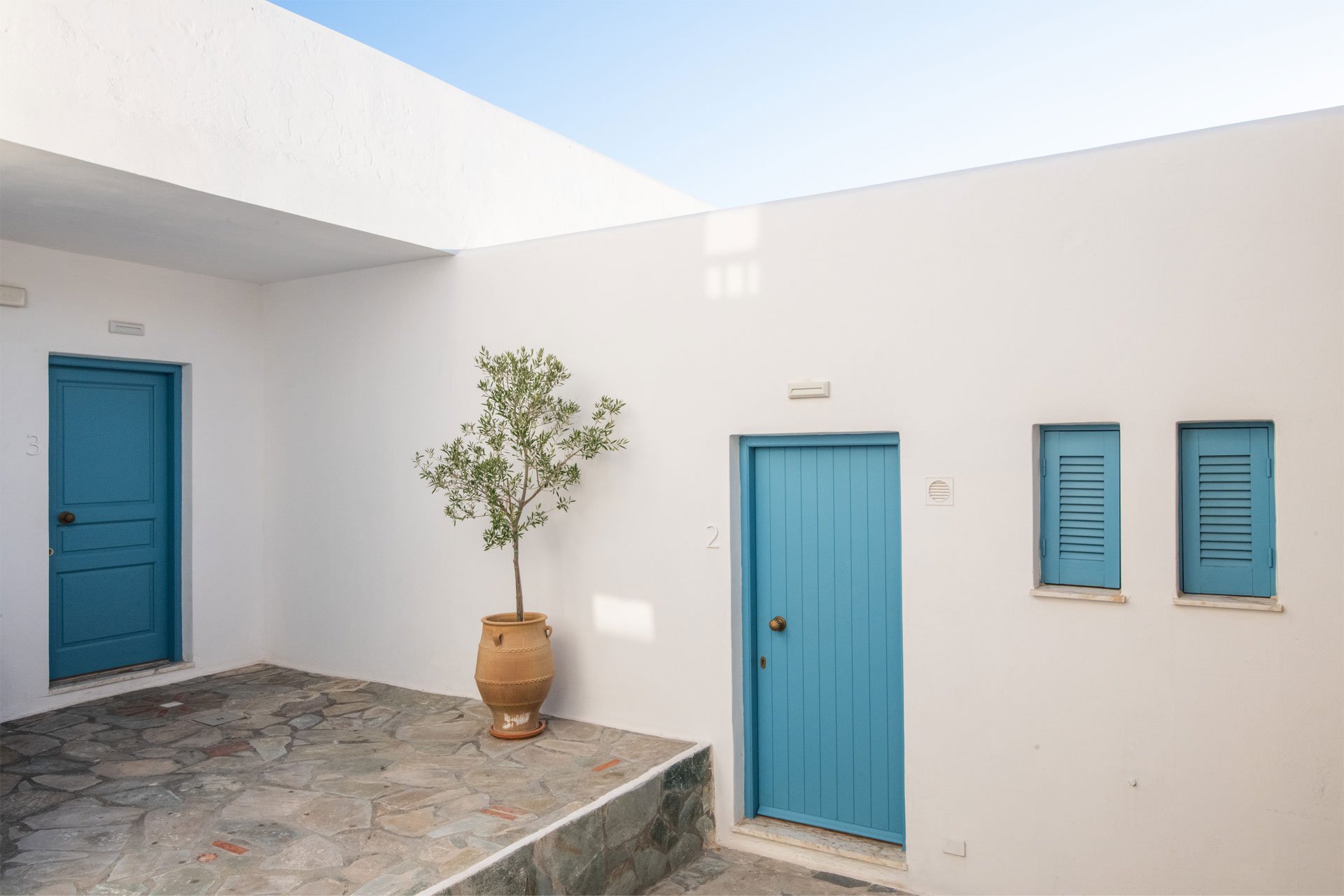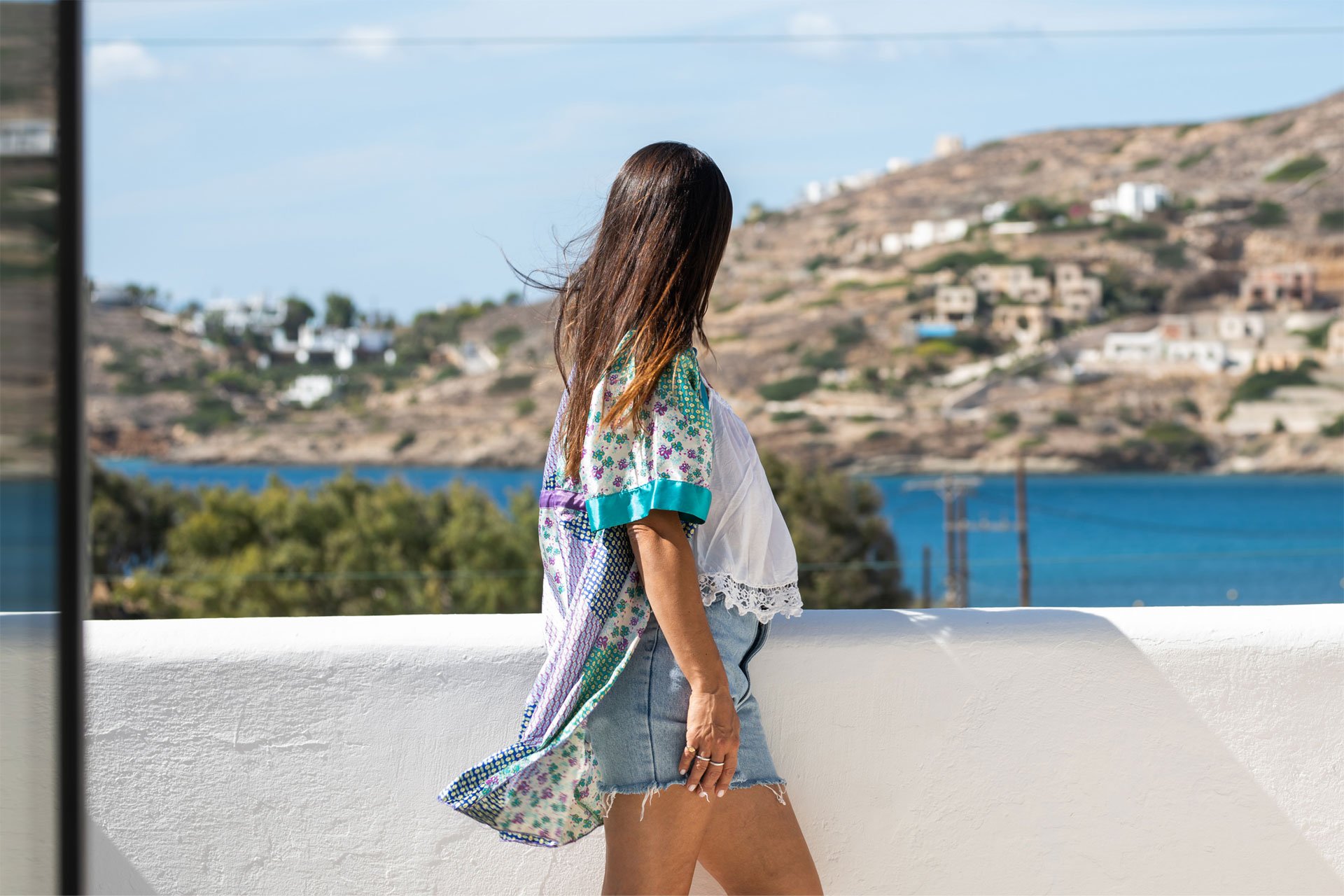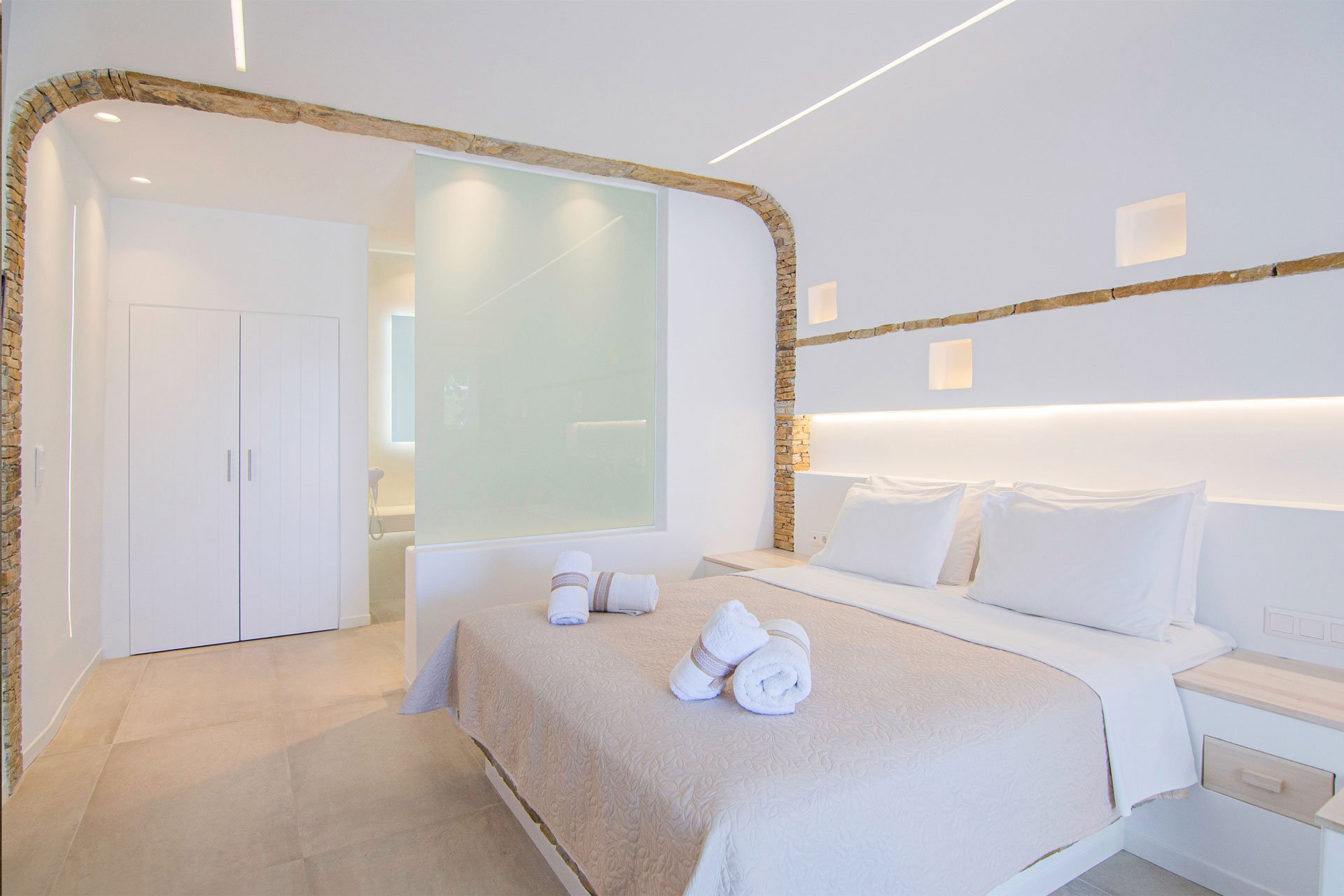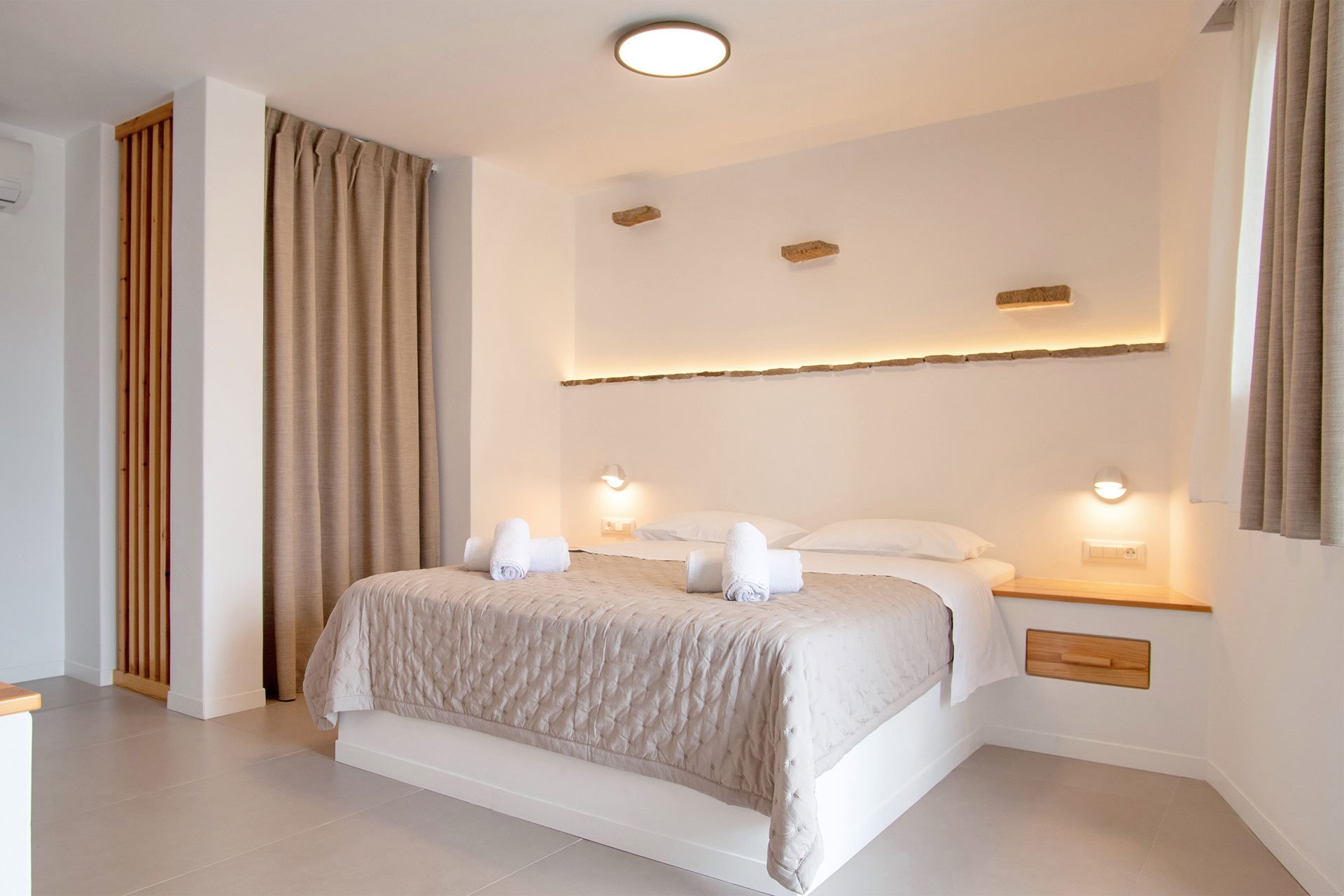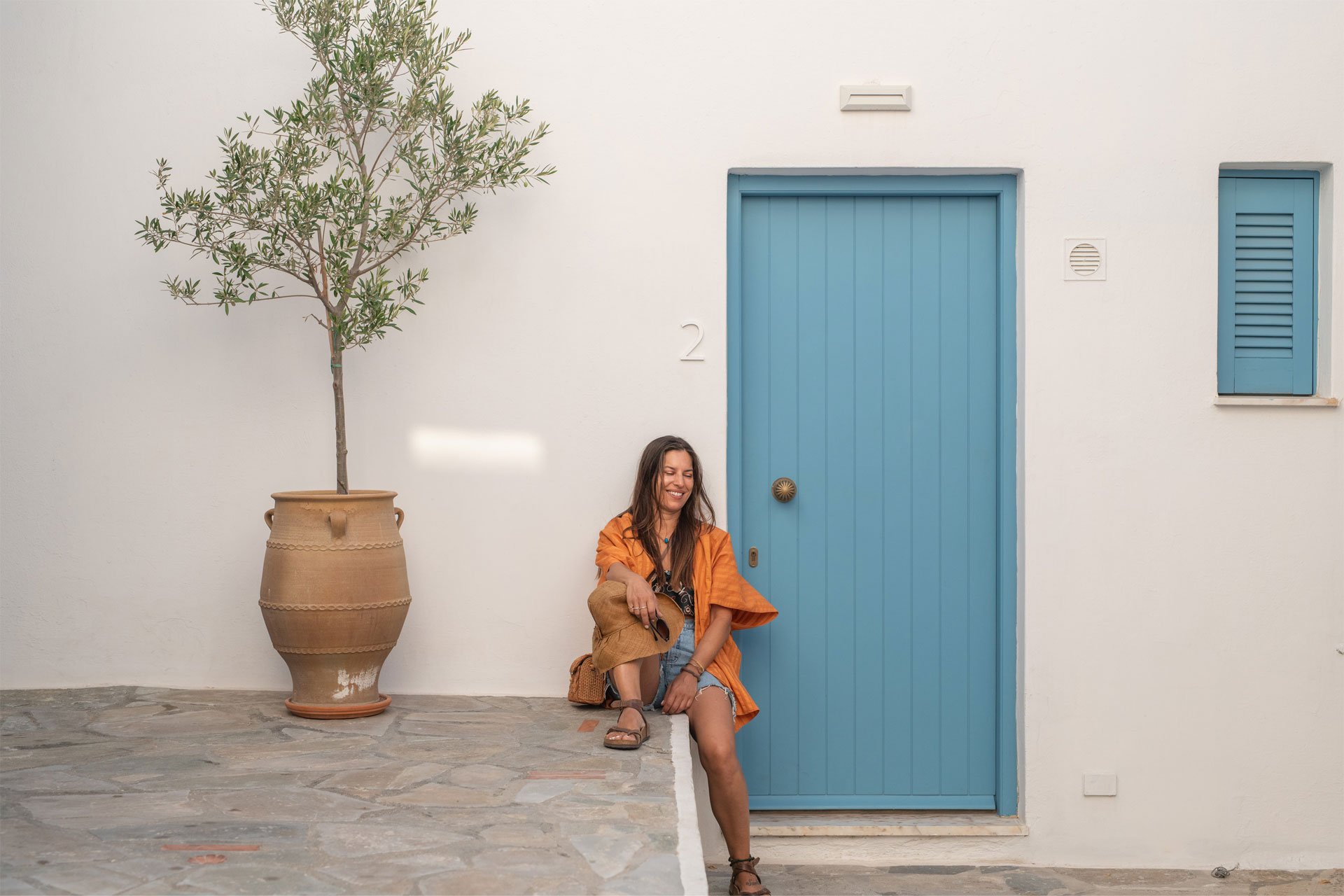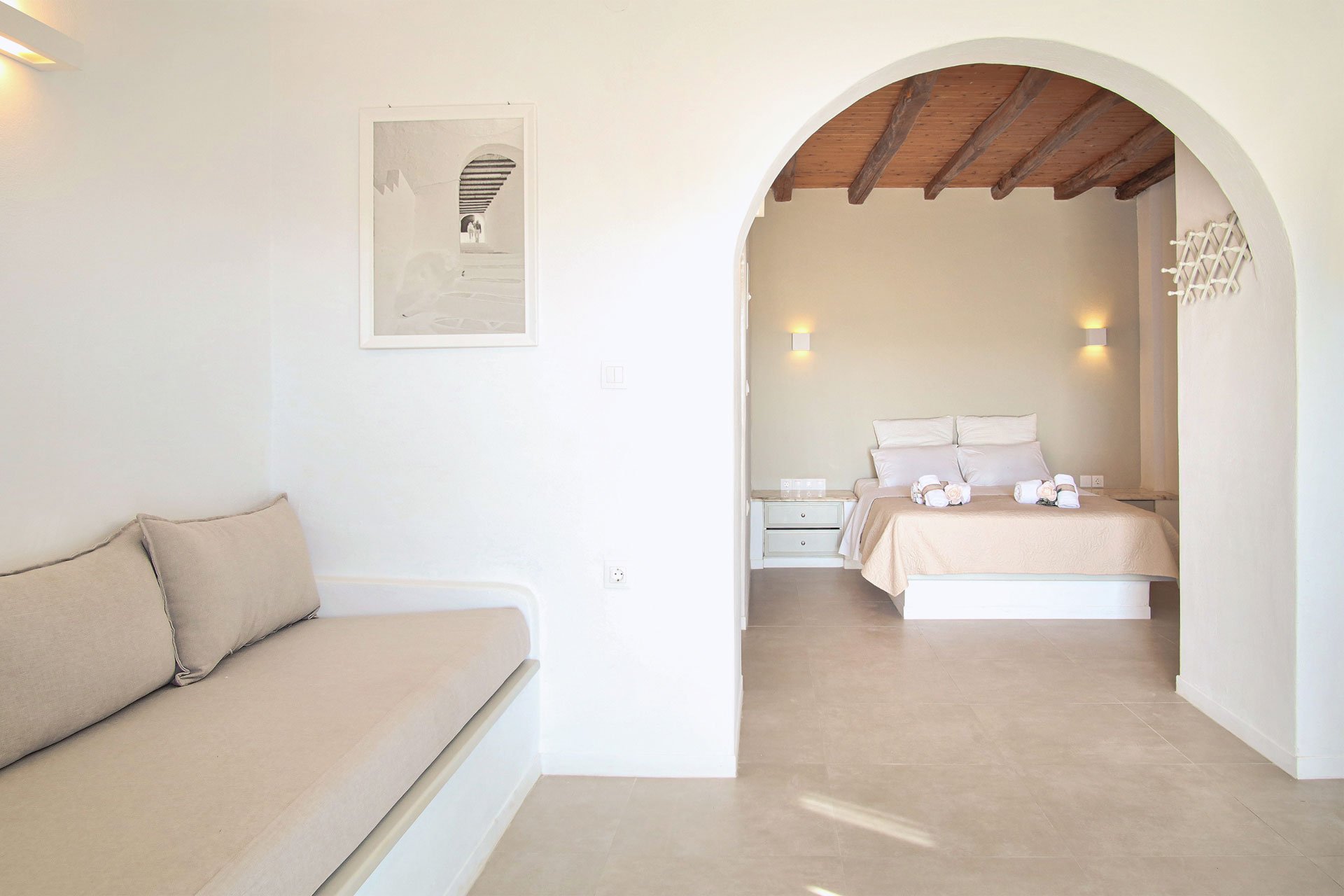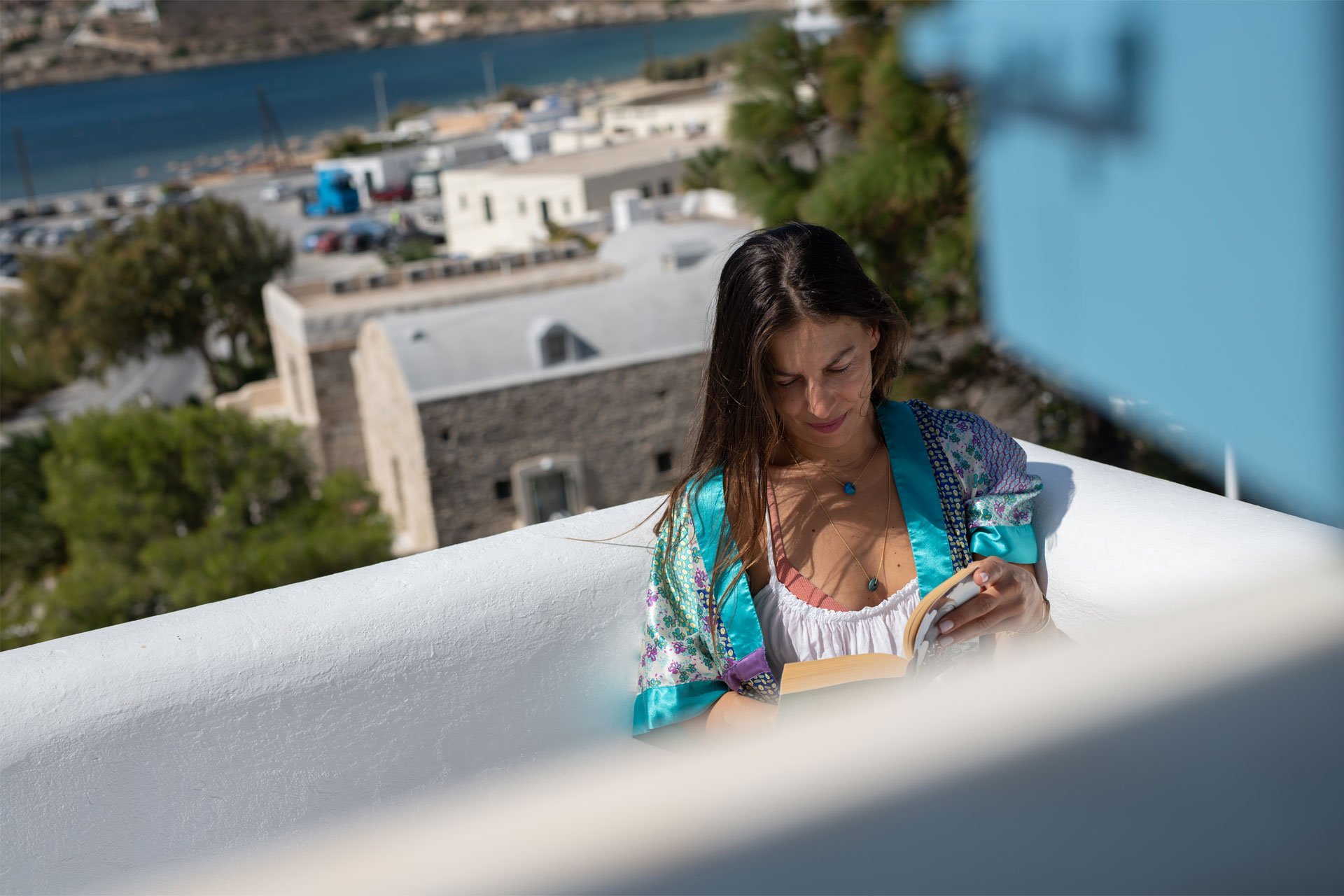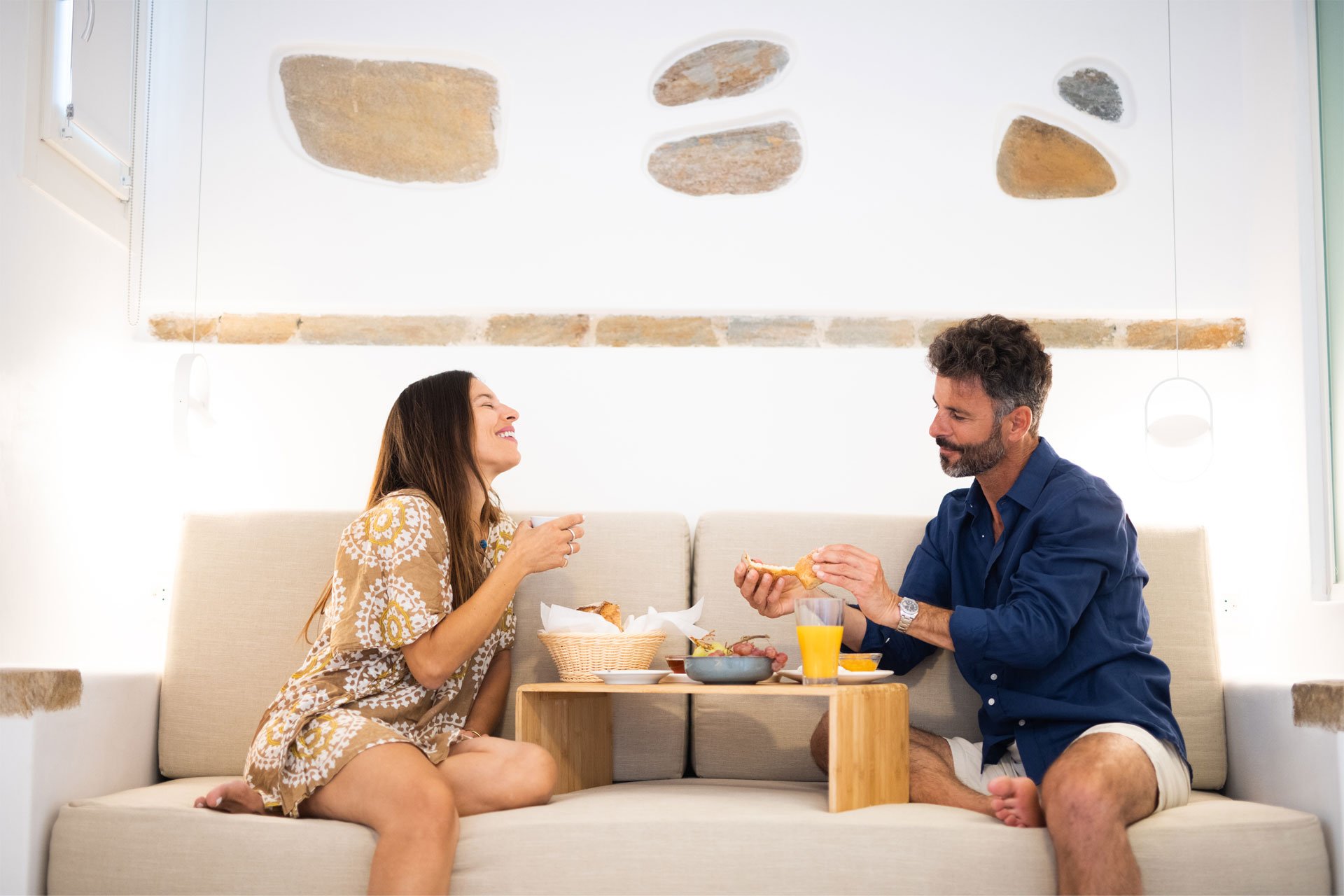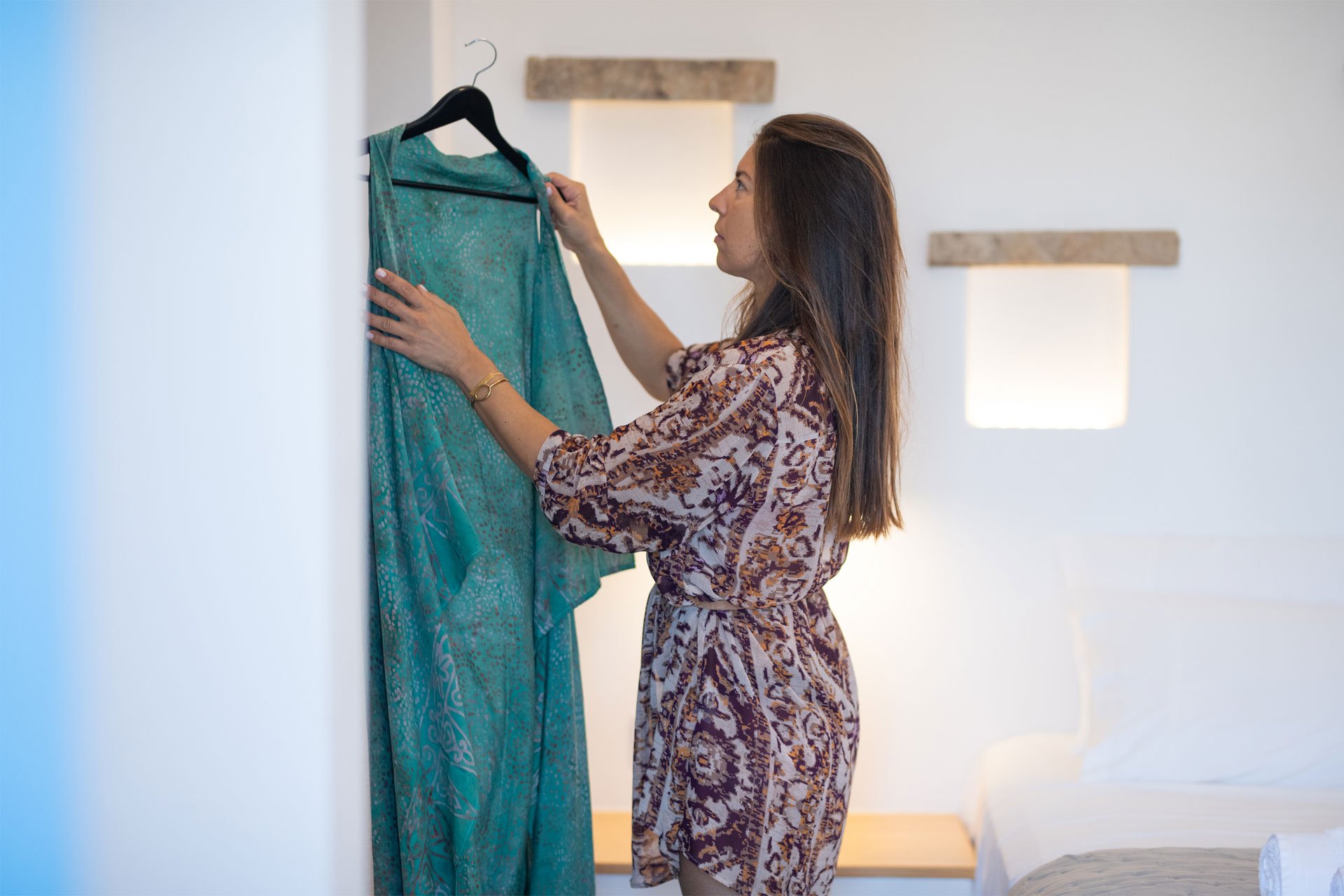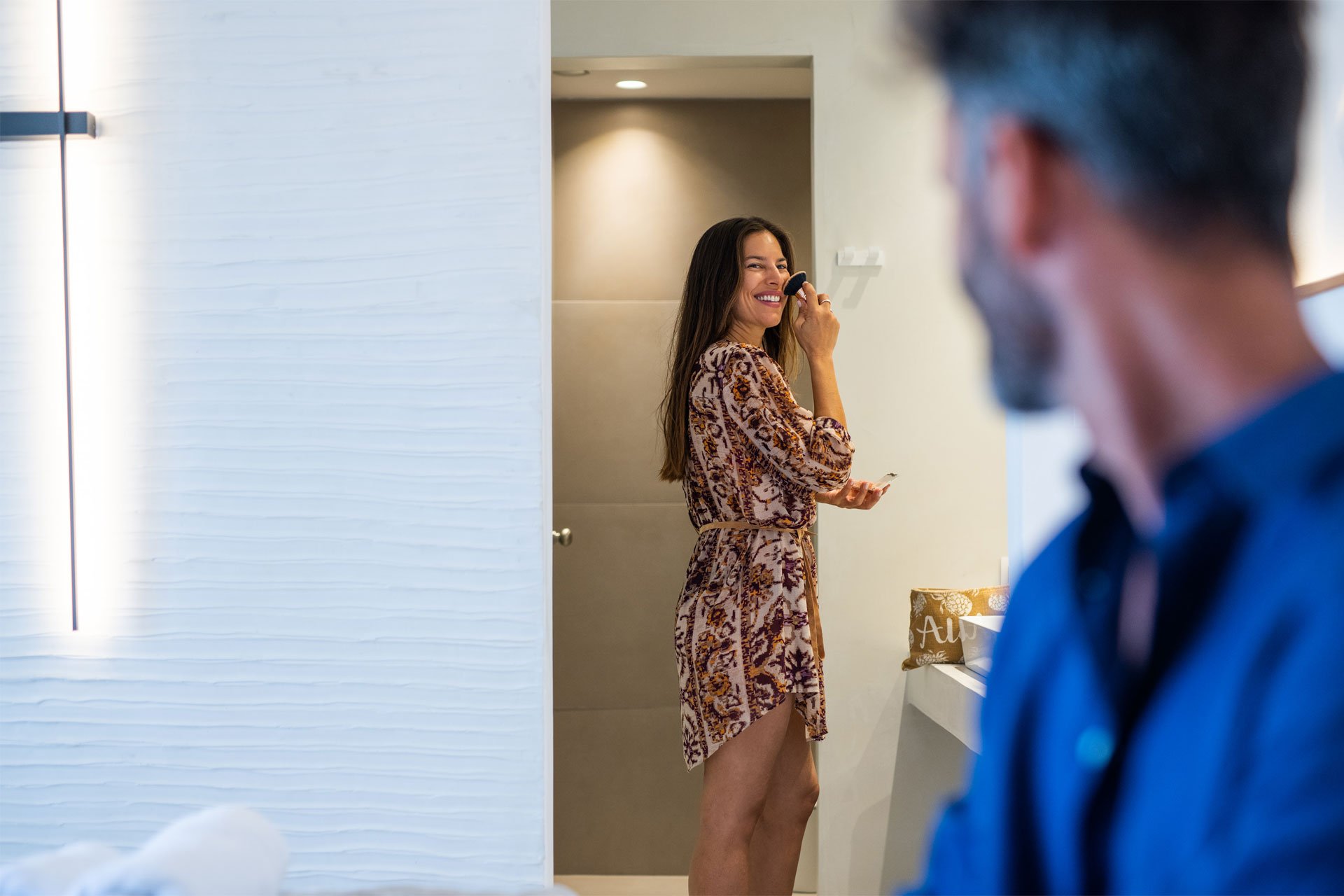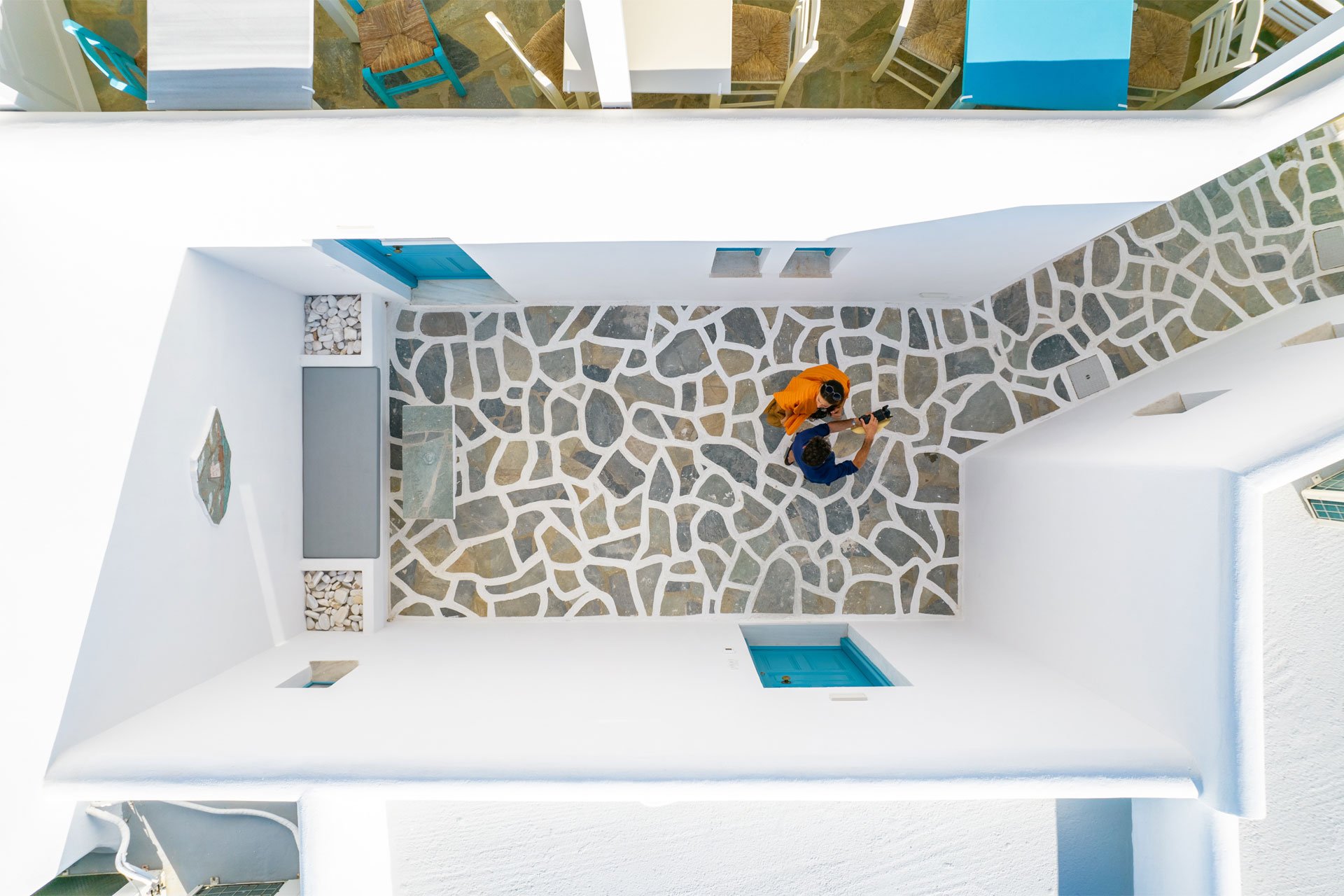 A wide variety of options to choose from
Our village features a range of comfortable and spacious rooms with stunning sea views. From unique design that boast a seamless blend of Cycladic charm and modern minimalism to self catered apartments and studios, we have the perfect room to suit your preferences.
Unwind and Explore With Ease
Nestled in the tranquil part of the island next to the Port promenade and Yialos beach, with easy access to the main town the hotel boasts a convenient location, which is also a great starting point for your island adventure.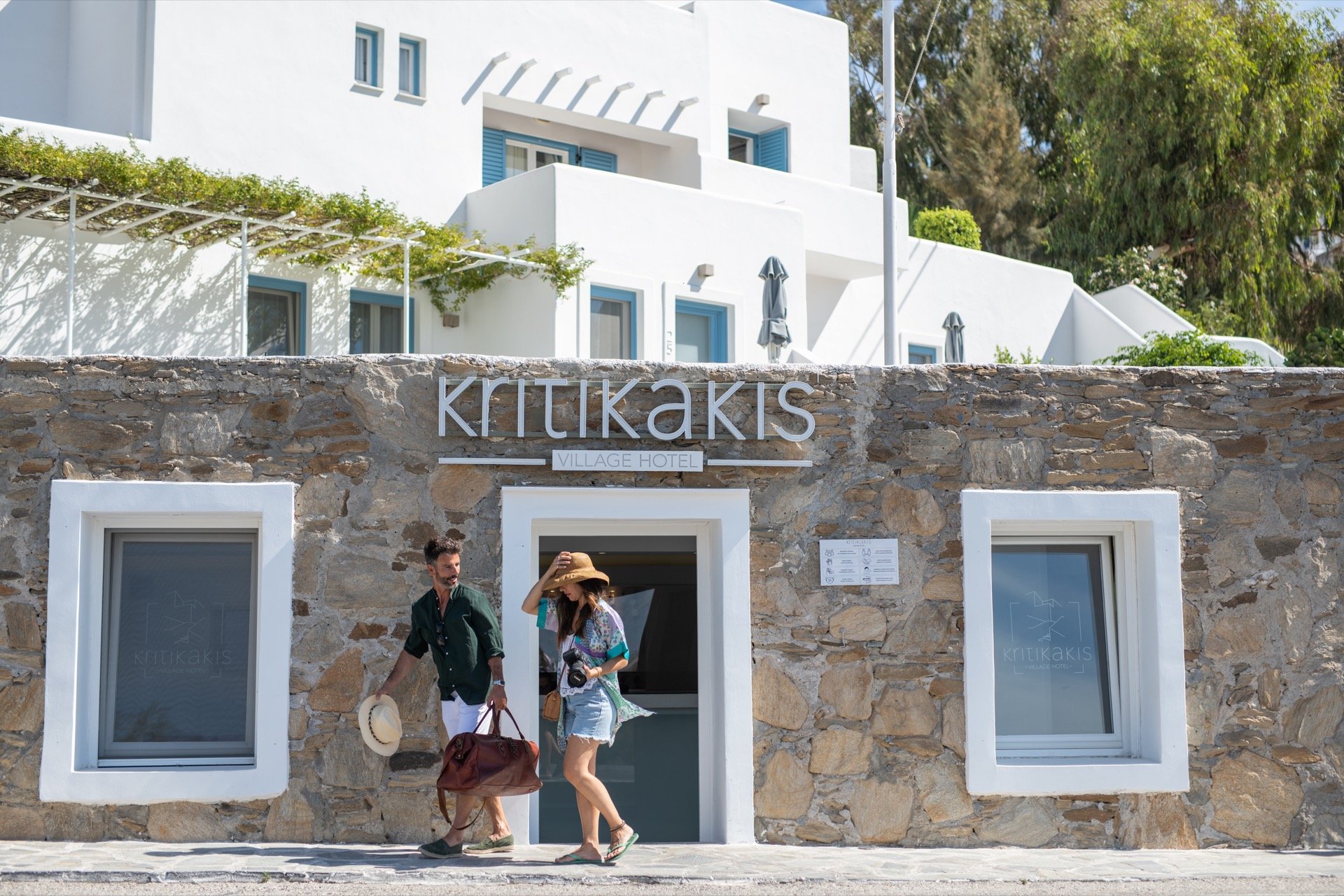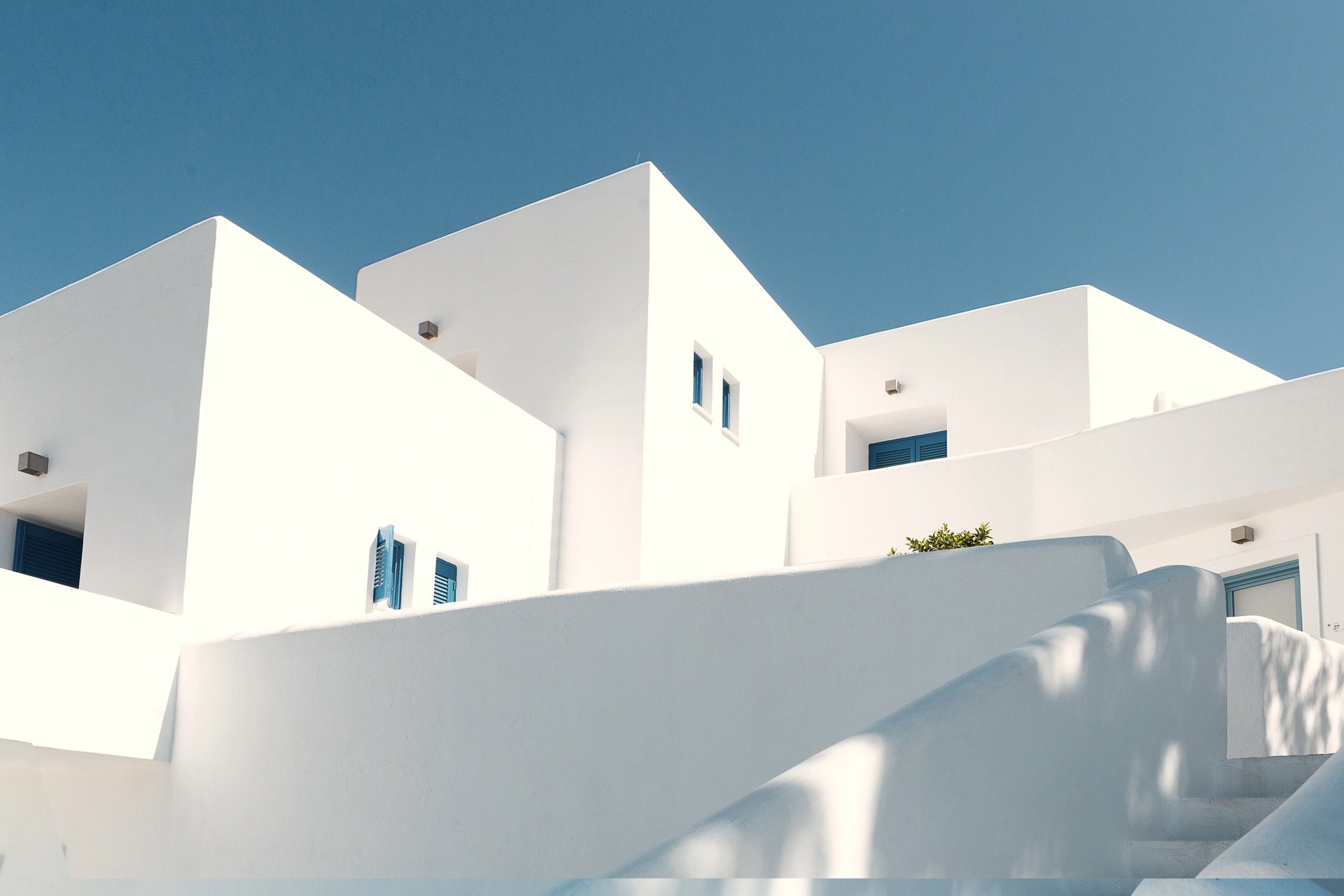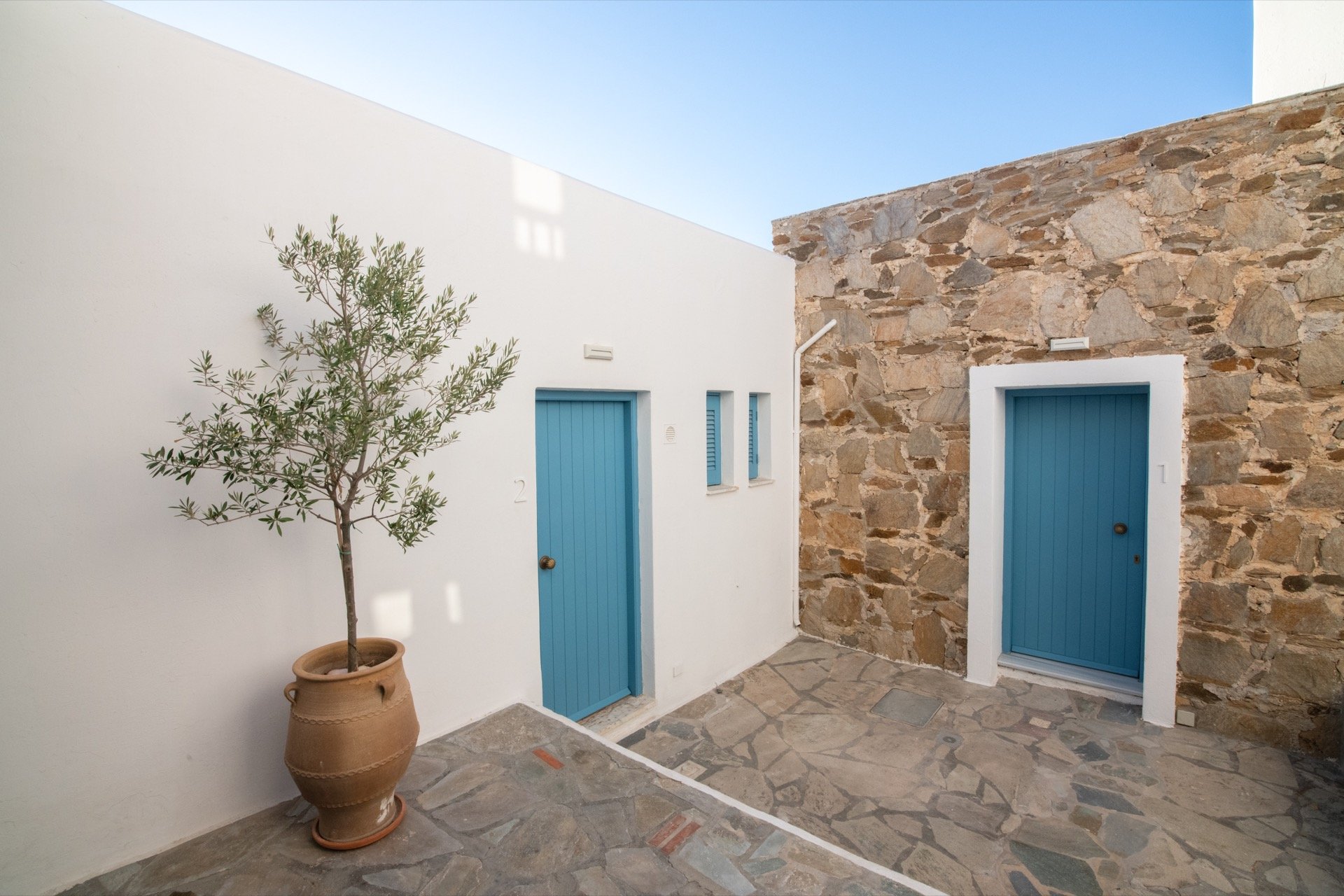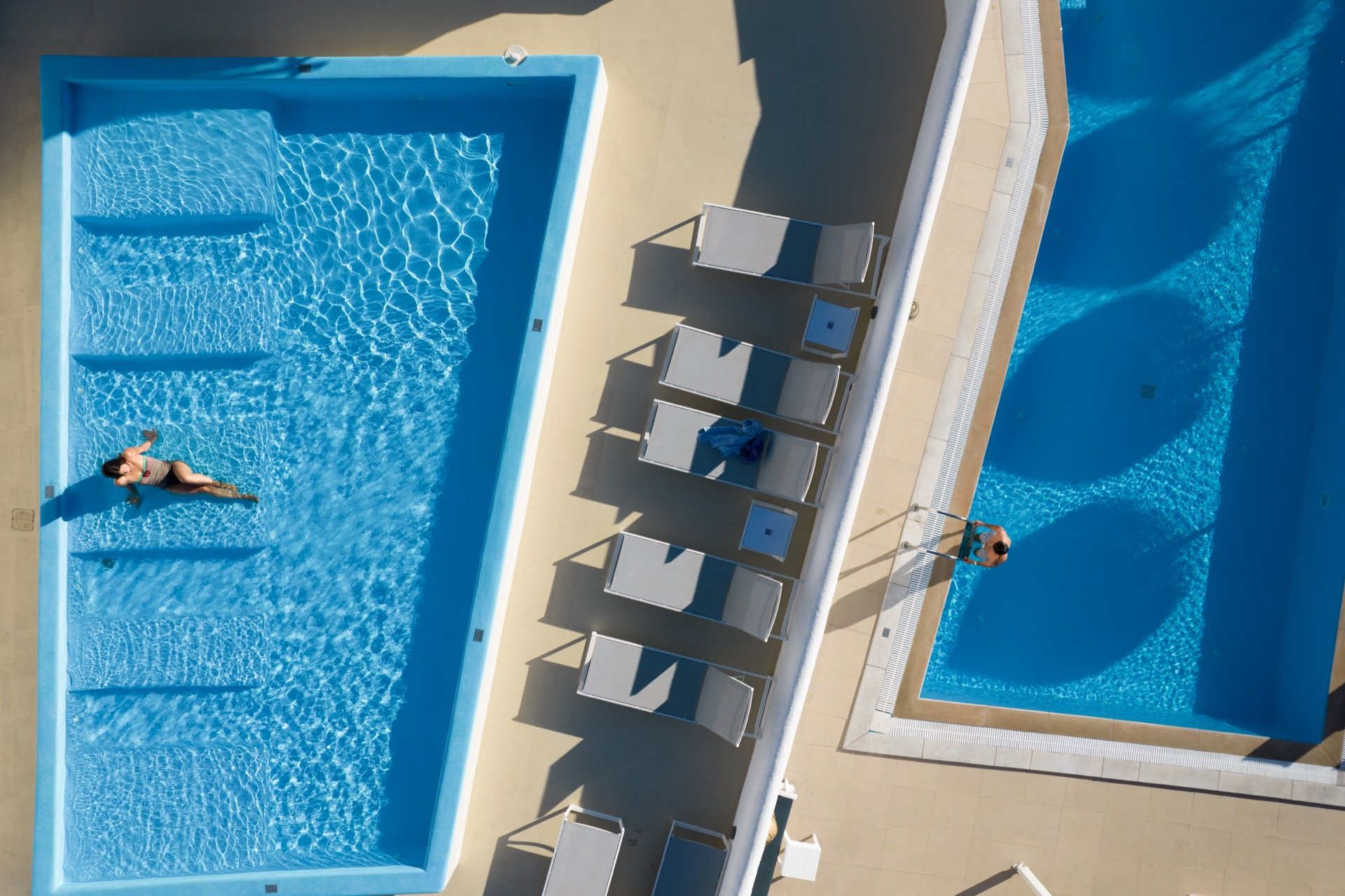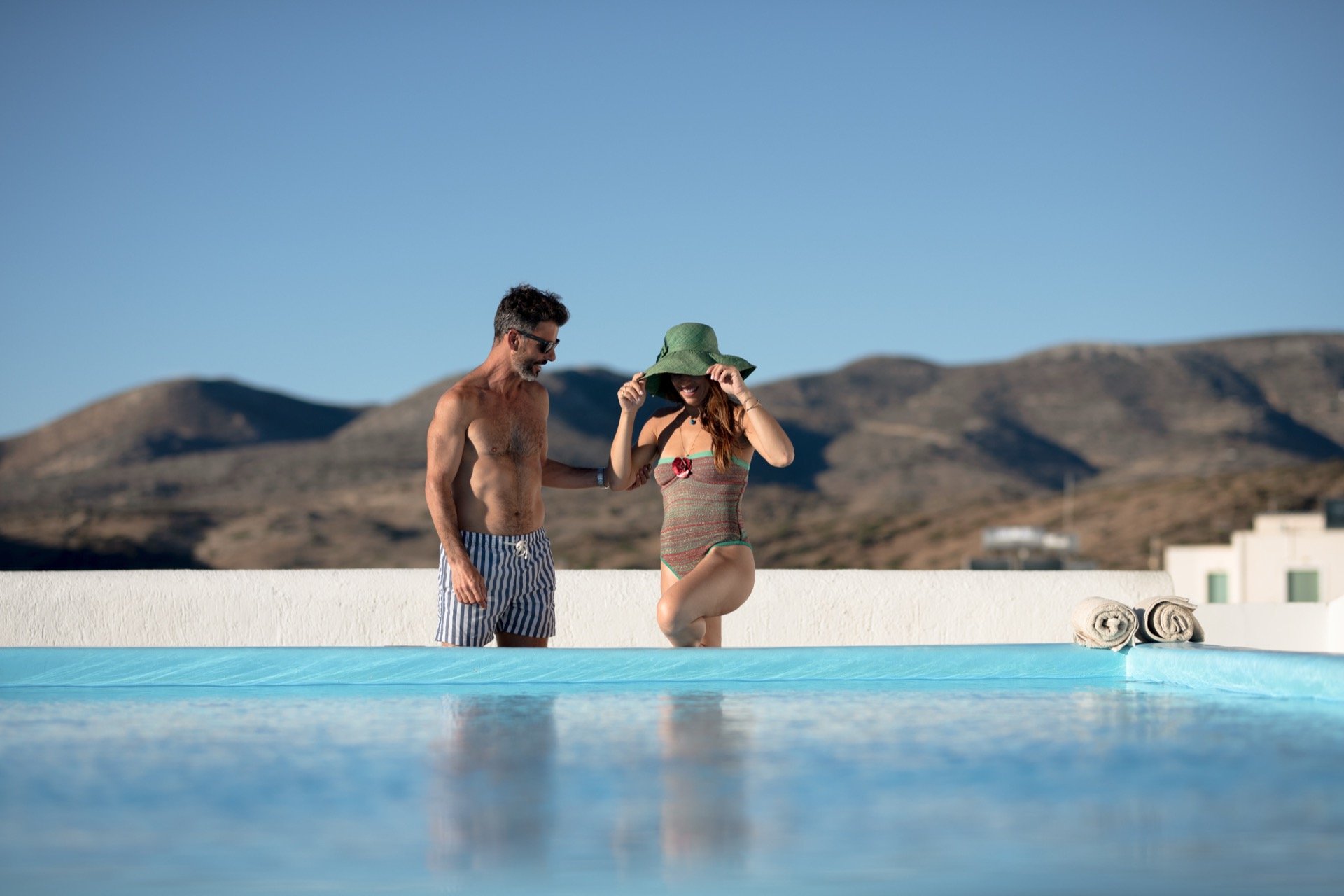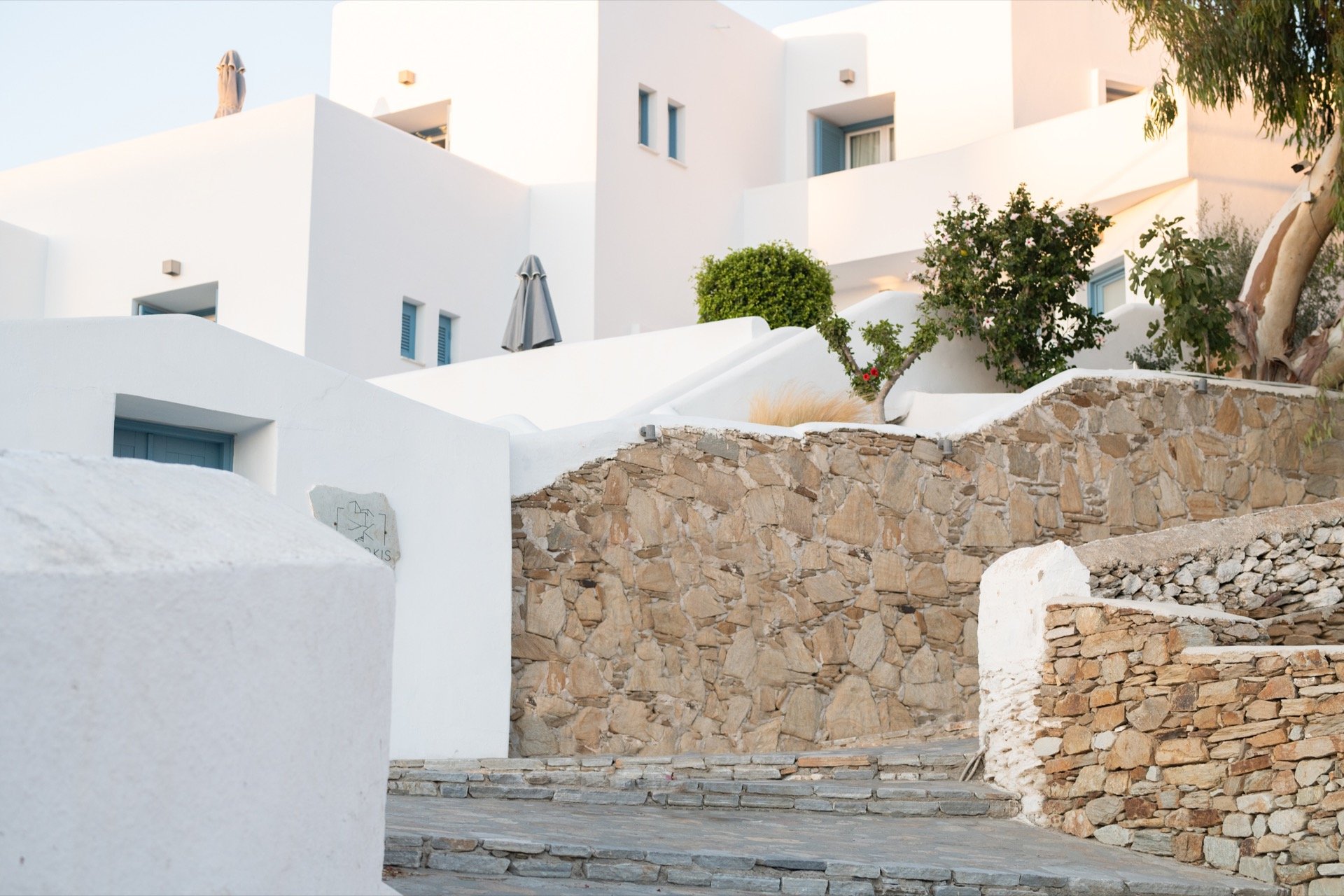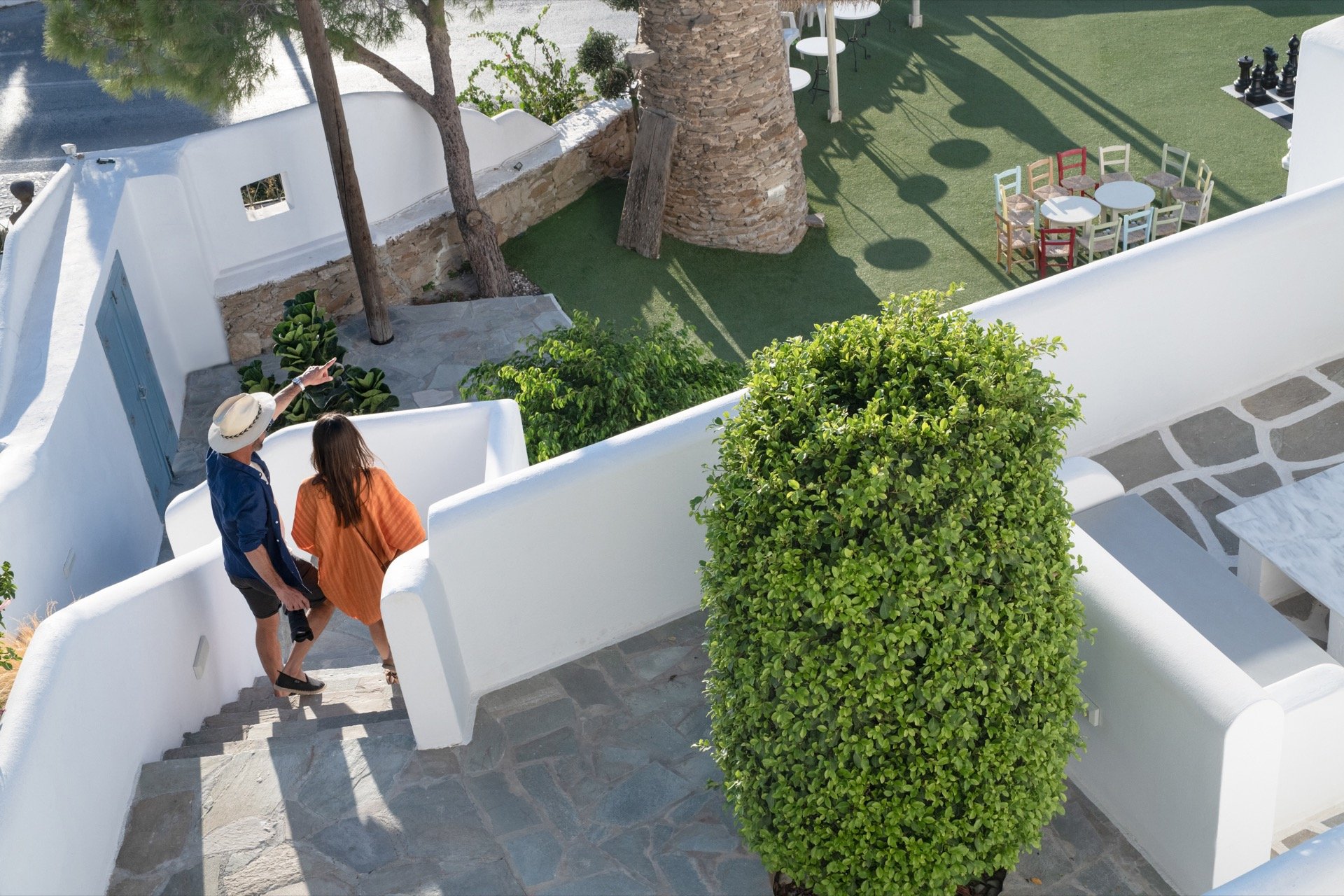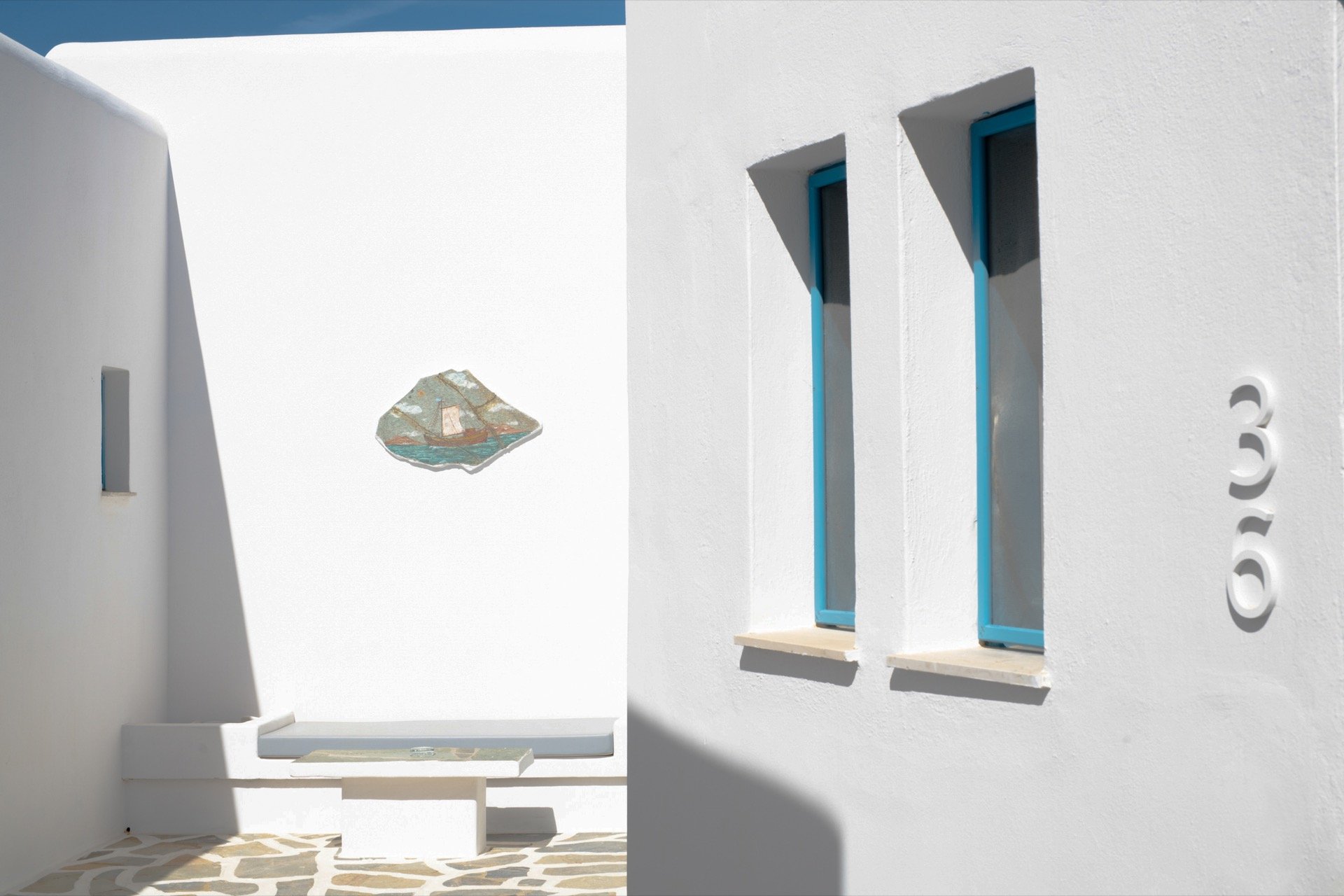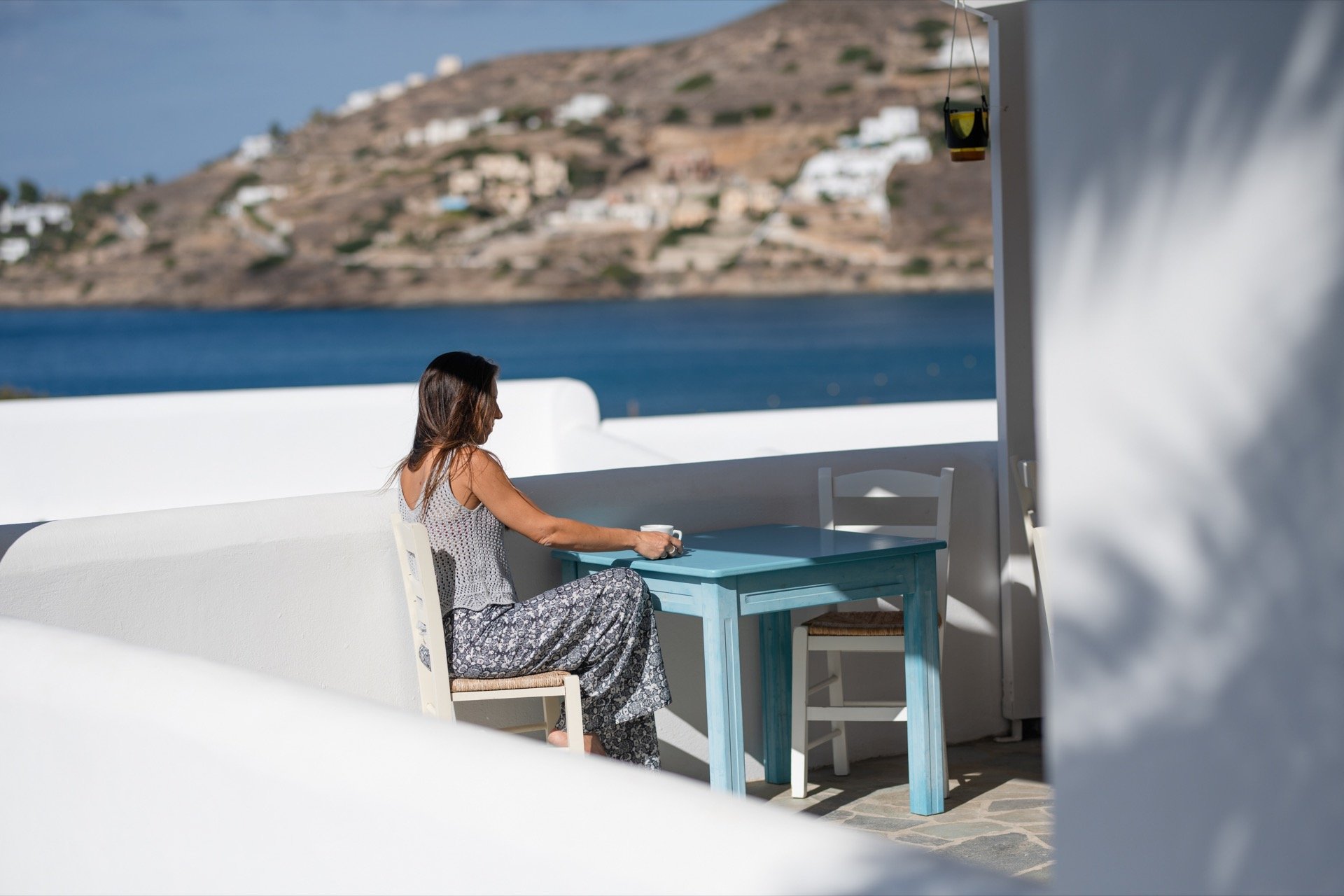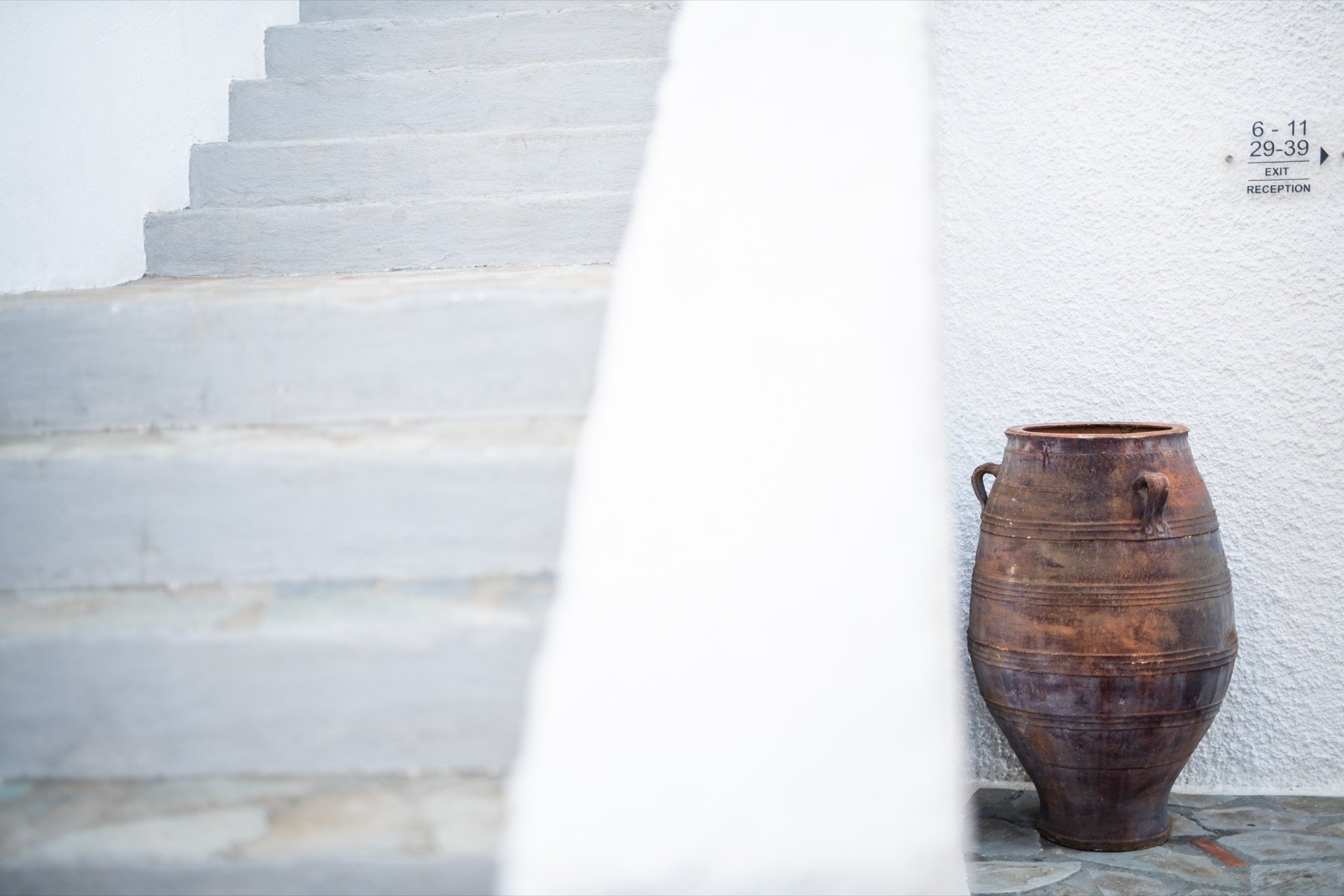 Perched on the lowest point of Chora's hillside, a quaint traditional village awaits, boasting intertwining alleys, courtyards, and terraces that provide stunning views of Yialos bay. Experience the charm of a traditional village in the Cyclades by staying at our hotel and immersing yourself in the beauty of the surroundings.